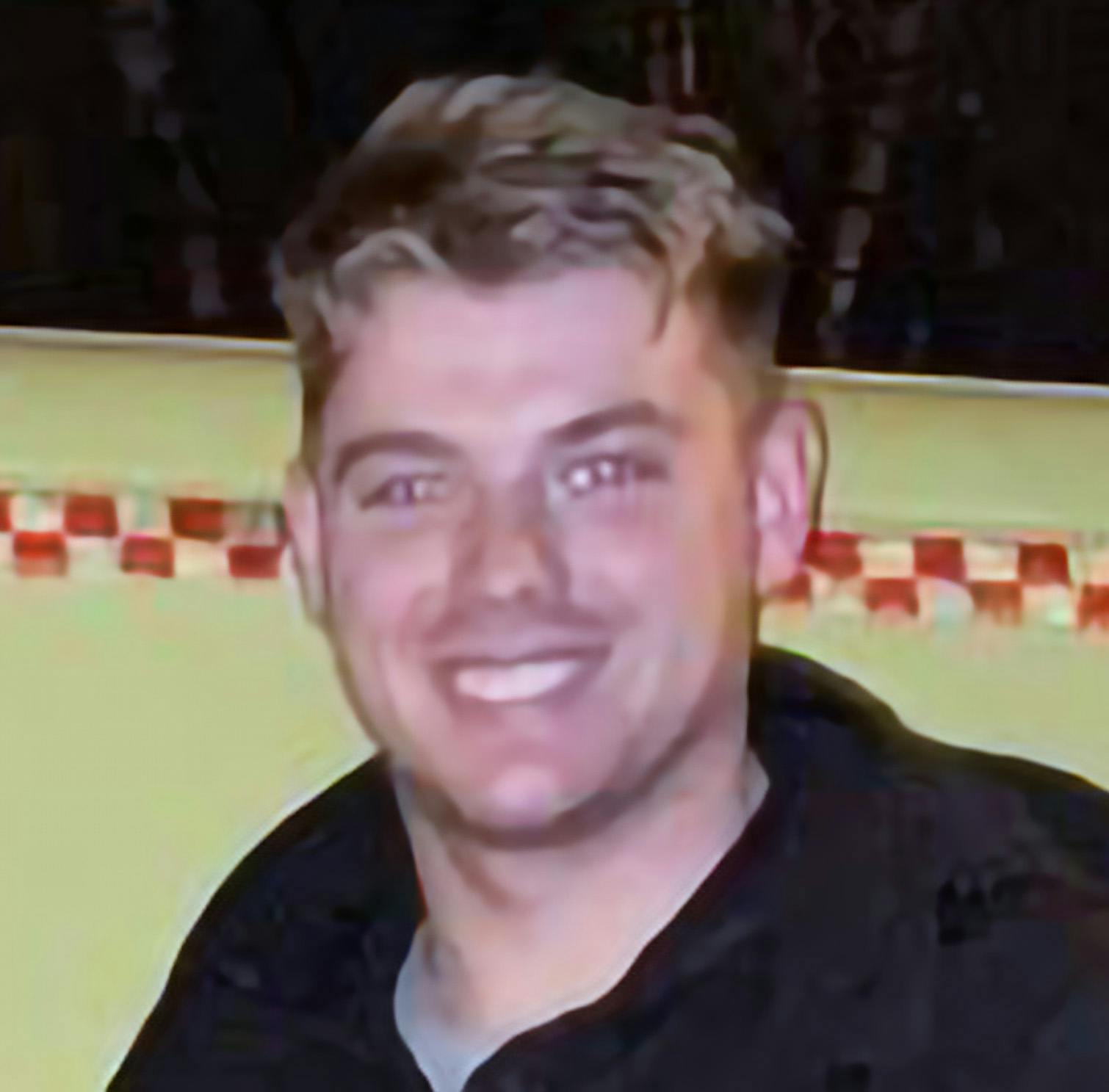 Jack Frye
President
Pursuing B.S. in Aviation Flight Technology & BBA Economics, sUAS/PPL.
Jack enlisted in the Marine Corps at the age of 17. He was assigned for 1/24 A Co, 4th Marine Division. He took part in funeral duties and fundraisers for fallen Marines. His primary military occupational specialty was Machine Gunner 0331 where he employed the M240B machine gun.
Jack pursued his degrees during this time in hopes of receiving a commission to fly for the Marine Corps. During his time in college and service in the Marine Corps, while in college he was awarded Dean's list 3 times. Jack received his pilot's license during this time.
Jack put college, flight school, and his business on hold after the call for help from President Zelenskyy for anyone who can hold a weapon. Jack, without regard for his safety, bought a plane ticket on his 22 birthday (February 25th) to come and help fight off the Russian aggressors and got right to work. In the first week, Jack helped extract 12 families. When he could have left he continued and continues to fight the Russian aggressor, and will continue to supply critical aid to service members, refugees as well as the people of Ukraine.